English
Spring Term
We have some very interesting work coming our way in the spring term. We will be starting our English journey by looking at myths and legends. Starting this topic off we will be looking at what special features make a myth or legend and trying to identify these features in some common stories we may already know. By the end of the topic our class will have planned, drafted, edited and produced their very own super myth.
Through the term we will be looking at poetry about naughty animals and trying to compose our own poems to perform to the class.
The non- fiction work this term is based around an information text about minibeast to link to our science work.
Each day we continue our spelling lessons that focus on important spelling patterns we need in year 2.
As a class we read our class book every day of the week for 10 minutes. We help to pick our class book by voting on our favourite blurb. Once we have finished a book we add it to our wall of books. Important VIPER skills are taught though our daily reading sessions.
Maths
Spring Term
The spring term in jam packed with lots of new skills for us to learn. Over the spring term we will be covering shape, multiplication and division, fractions and money. Over all of these maths areas we will be recapping what we already know and using this foundation to build on our already fantastic maths knowledge. As always our maths work will include a wide variety of reasoning and application work with some tricky challenges for pupils to try.
Each day we start off by doing a quick mental maths challenge to wake our brain ups and get ready for the day ahead.
Our class work on our timetables skills all year by accessing TT Rockstars in school and at home. We also have a beat myself competition where we try to beat our own score in a timetables quiz.
Science
Spring Term
Our science focus this term is all about Animals including Humans. This is Mrs Young's favourite topic because there are so many interesting things to do and learn. We will be looking at the human body and the importance of healthy lifestyles. Then moving onto animal lifecycles. Through investigations and hands on learning, we intend to embrace and build on working scientifically. Close observational skills and testing ideas will be used a lot during this topic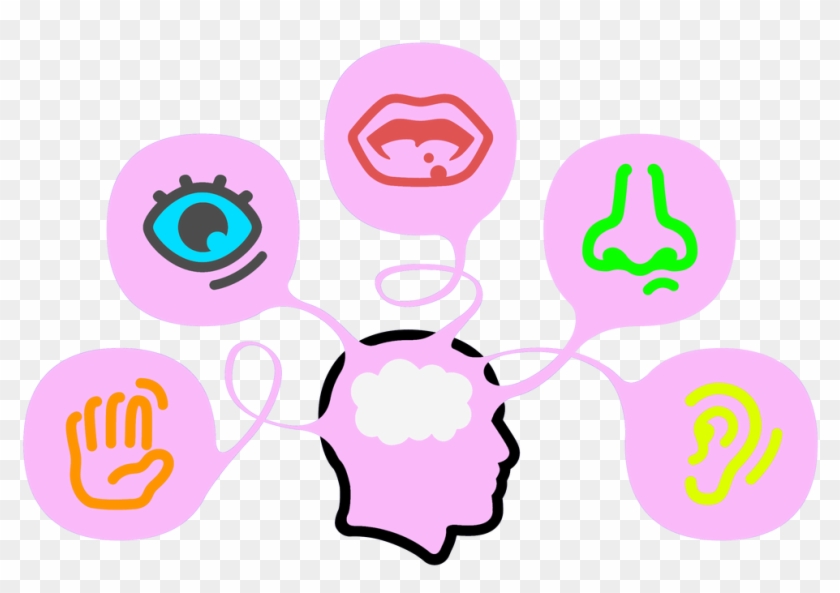 Topic
Spring Term
Our history and geography this term are two contrasting topics. In geography we will be studying Africa including human and physical features of the country and in history our class will be learning about local history. Art has a board range of skills we will cover this term all based around the human body to link to our science work.
Take a look at the Year 2 Medium Term Plan on our class page to find out more about what we will be covering in our foundation subjects.