English
This term will focus on the following books and texts to cover all aspects of the National Curriculum.
FICTION: Read a range of myths and legends, identifying the features and how the characters act, and finally writing or own myth/legend.
NON-FICTION: This term we will be studying non-chronological texts, researching information and then writing our own using all the features we have found out about.
POETRY: We will be reading a range of poems, writing our own and learning the best way to perform them to others.
In addition, we will:
be working together for whole class reading sessions, focussing on comprehension.

learn spelling rules to help us when writing.

learn how to improve our writing by using the correct grammar and punctuation.
Maths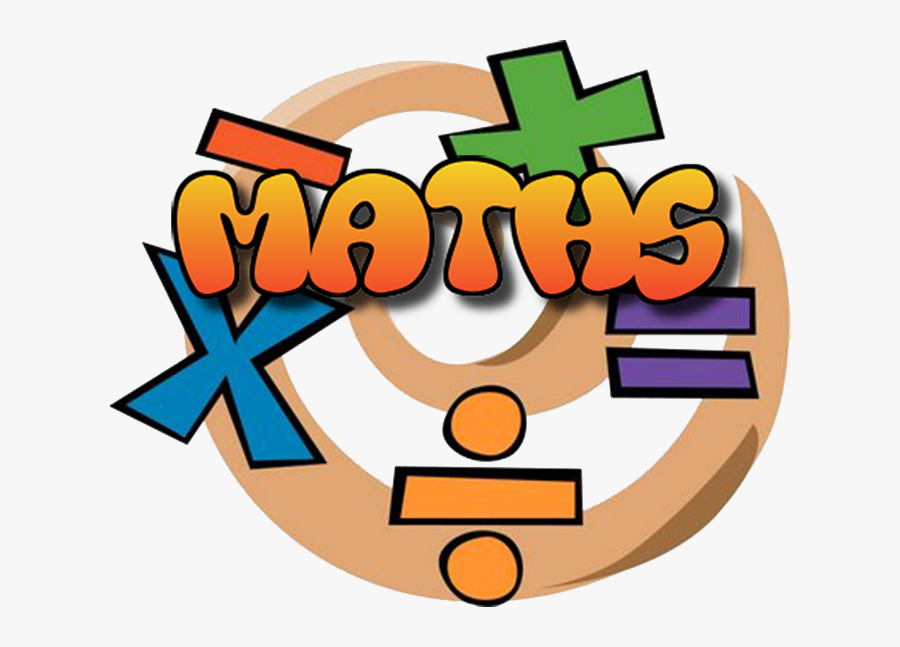 This term we will focussing on the following areas of mathematics:
Number: Multiplication and Division, Fractions and Decimals.
Measurement: Length and Perimeter.
Check out some cool websites and Maths games:
Science
This term we will be learning all about Sound.
This unit focuses on how sound is created and how it travels through the air. Children will learn about how we hear sounds and how musical instruments work. Finally they will learn how to soundproof things and why this is important.
Following this we will be learning all about electricity. We will be learning the names of the different parts of a circuit and then making our own. After the we will be finding out why electricity is dangerous and how to keep safe. Finally we will learn about conductors and insulators and why they are useful.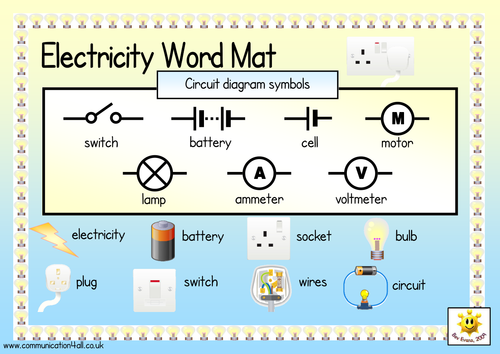 Topic
In Geography this term we are focussing on the rainforests of the world.
In this unit, children will take a look at the features and location of rainforests around the world, including -
The sections of a rainforest.
The types of plants and animals living there.
The food that grows there.
The dangers affecting rainforests.
The ways we can protect the rainforests.
In history we will be finding out about Anglo Saxons and Vikings.
In this unit, the children will learn about the impact the Anglo Saxons and Vikings had on life in Britain. They will learn about why they wanted to invade Britain and where they settled. We will also be studying the everyday life of these people and how they survived.