English
This term will focus on the following books and texts to cover all aspects of the National Curriculum.
FICTION: Read a range of modern fiction to identify character traits. Create our own characters and scenarios to place them in.
NON-FICTION: This term we will be studying non-chronological texts, researching information and then writing our own using all the features we have found out about.
POETRY: We will be reading a range of poems, writing our own and learning the best way to perform them to others.
In addition, we will:
be working together for whole class reading sessions, focussing on comprehension.

learn spelling rules to help us when writing.

learn how to improve our writing by using the correct grammar and punctuation.
Maths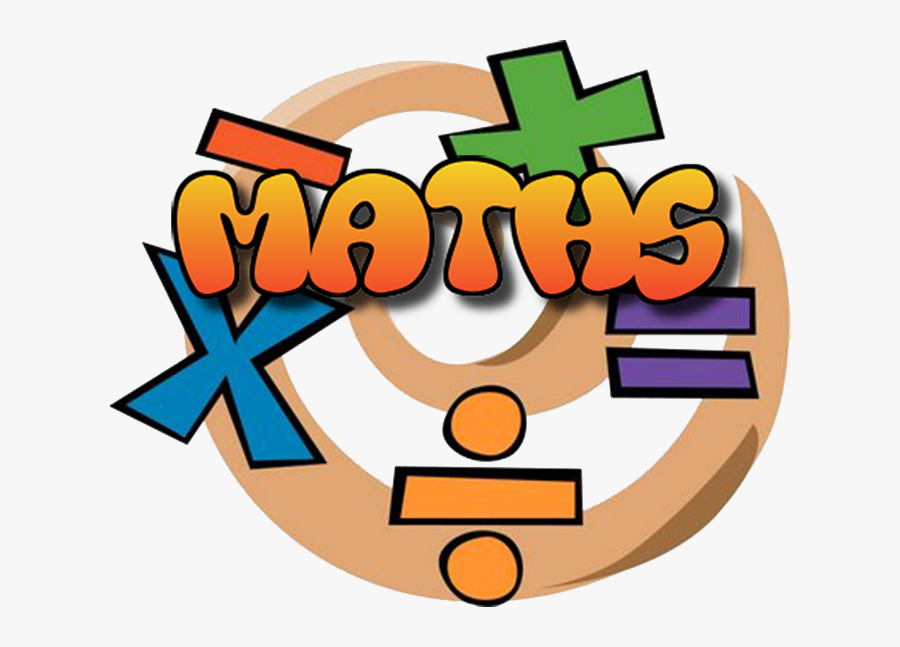 This term we will focussing on the following areas of mathematics:
Fractions: Adding and subtracting mixed fractions
Decimals
Time
Check out some cool websites and Maths games:
Science
This term we will be learning all about Animals including Humans.
In this unit we will explore a variety of ways to identify, sort, group and classify living things. We will learn how animals are split into 'vertebrates' and 'invertebrates' and use and create classification keys to group, identify and name living things from the local habitat and beyond. We will also look at how environments are subject to human-made and natural changes, and that these changes can have a significant impact on living things.
Topic
In Geography this term we are focussing on the exteme earth.
We will delve into the destructive powers of nature and learn how extreme our earth can be. From volcanoes and earthquakes to tsunamis and tornadoes, we'll see how powerful nature can be. Through discussion and practical tasks, we will learn about how and why these natural phenomena occur, and the ways in which they affect people and the environment.
In History we will be finding out about the Industrial Revolution.
We will explore a time when the manufacturing of goods moved from small shops and homes to large factories. This unit will teach us about the changes in culture as people moved from rural areas to big cities in order to work. We will investigate the new technologies, new types of transportation, and a different way of life for many. Rochdale played a big part in the revolution and we will see how the production of cloth and its transportation impacted this small town.