English
This term will focus on the following books and texts to cover all aspects of the National Curriculum.
FICTION: Reading a wide range of fables, including Rosen's Aesop's Fables, chn explore dialogue through drama, debate moral messages and write letters in role. Chn write their own fables, hold a festival and try them out on a live audience. Will they win rave reviews?
NON-FICTION: This creative unit uses art activities and the book The Usborne Complete Book of Art Ideas as a vehicle for instruction writing. Chn will practise using imperative verbs and pronouns. They then learn about explanation writing.
POETRY: A picture is worth a thousand words? Not if you choose those words wisely! Chn explore how simile and metaphor can be used to create powerful images, though reading and discussing poems. Photographs, collage and Window by Jeannie Baker inspire chn's own image poetry.
FICTION: Explore familiar settings by meeting Horrid Henry and his friends (and enemies). In particular read Horrid Henry and Horrid Henry's Birthday Party both by Francesca Simon. Learn about and use adverbs, adverbials and prepositions. Write a new Horrid Henry story.
NON-FICTION: The children read, map out and learn by heart a text about drums. They produce a shared text about the tabla drums and then use this as a model for their own report writing and an oral presentation about a chosen instrument.
In addition, we will:
be working together for whole class reading sessions, focusing on comprehension.

learn spelling rules to help us when writing.

learn how to improve our writing by using the correct grammar and punctuation.
Maths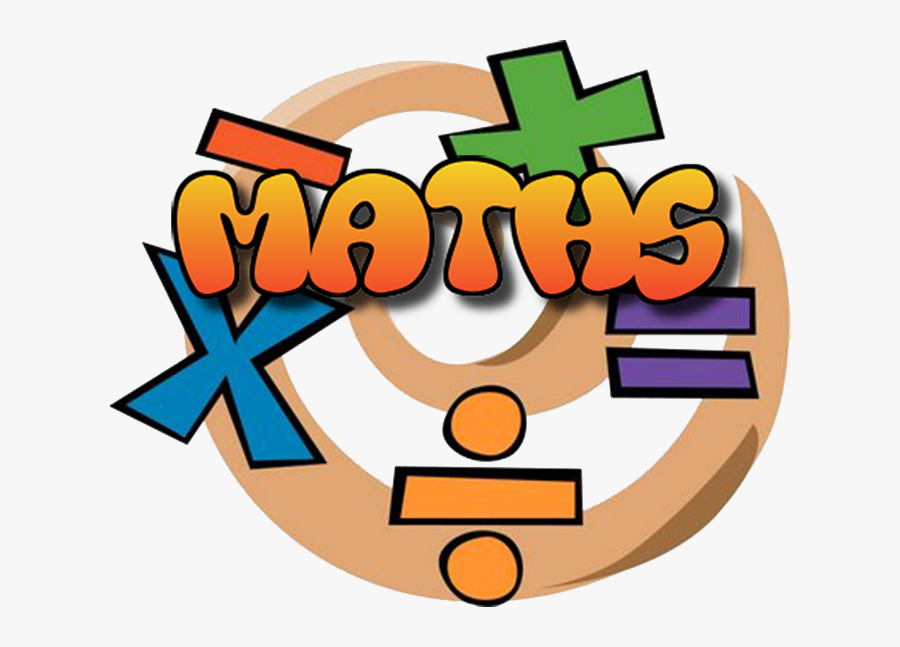 This term we will focussing on the following areas of mathematics:
Number: Place Value
Number: Addition and Subtraction
Measurement: Length and Perimeter
Number: Multiplication and Division
Check out some cool websites and Maths games:
Science
In the first half of the Autumn term we will be learning all about Animals (including humans).
This unit focuses on the digestive system in humans and animals and the functions of teeth. Children will learn more about herbivores, carnivores and omnivores in the context of teeth, digestion and the food chain. In addition, they will extend their understanding of food chains to more complex chains and food webs.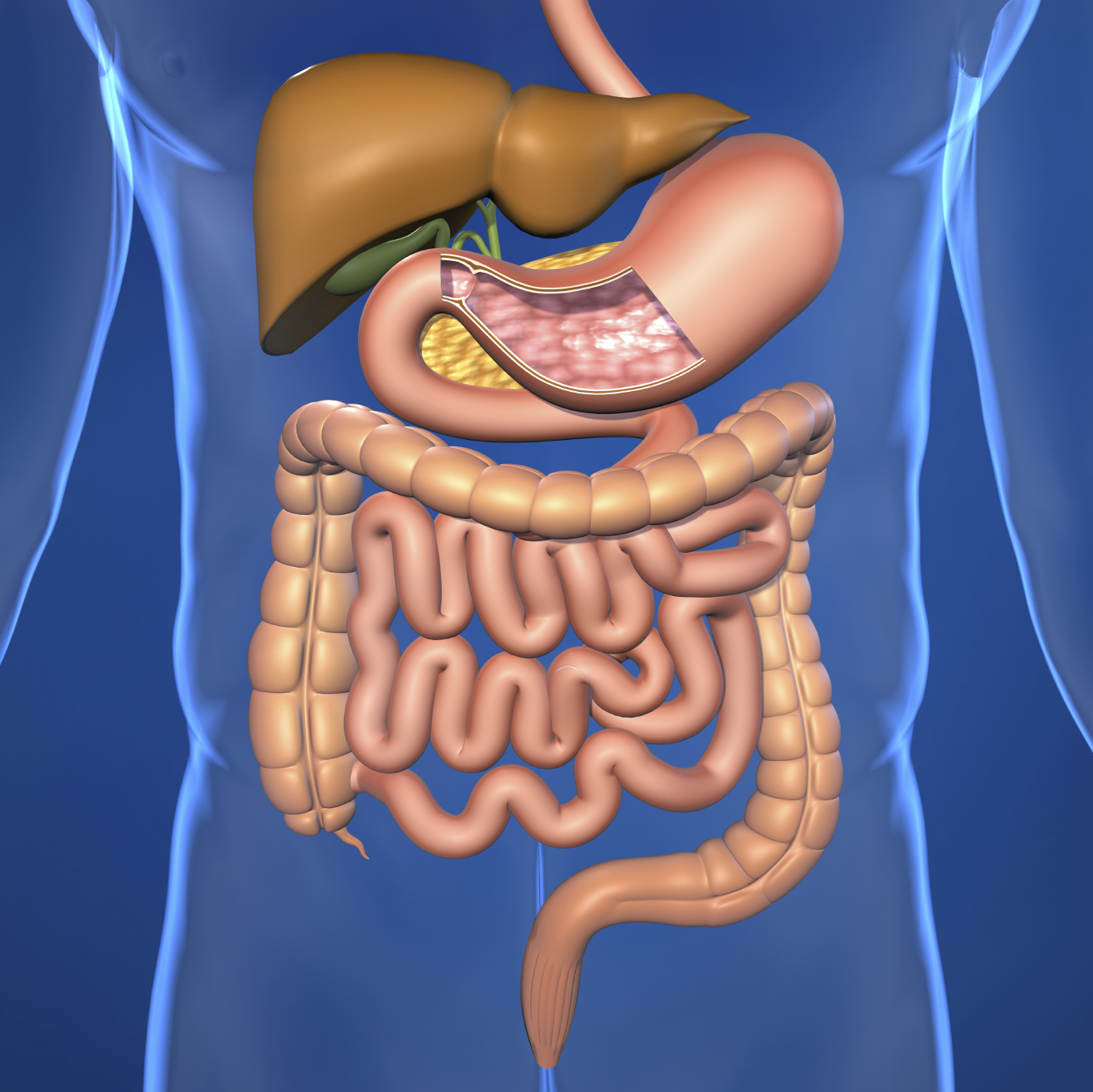 Following that we will be learning all about 'State of Matter'.
This 'States of Matter' unit will teach your class about the differences between solids, liquids and gases, classifying objects and identifying their properties. The children will work scientifically and collaboratively to investigate the weight of a gas. Furthermore, they will have chance to find the ideal temperature to melt chocolate. They will explore in-depth how water changes state, exploring melting, freezing, condensing as well as a particular focus on evaporation. Finally, they will learn about the stages of the water cycle, creating mini water worlds and an interactive water wheel to represent the different stages.
Topic
In Geography this term we will be learning about the UK.
In this unit, children will take a look at the geography of the UK - from the physical features of mountains, rivers and seas to the man-made administrative regions and counties. They will find out how the UK has changed over time, looking at how London grew and how the population of the UK as a whole has changed throughout the course of history.
In History, we are learning about the Romans.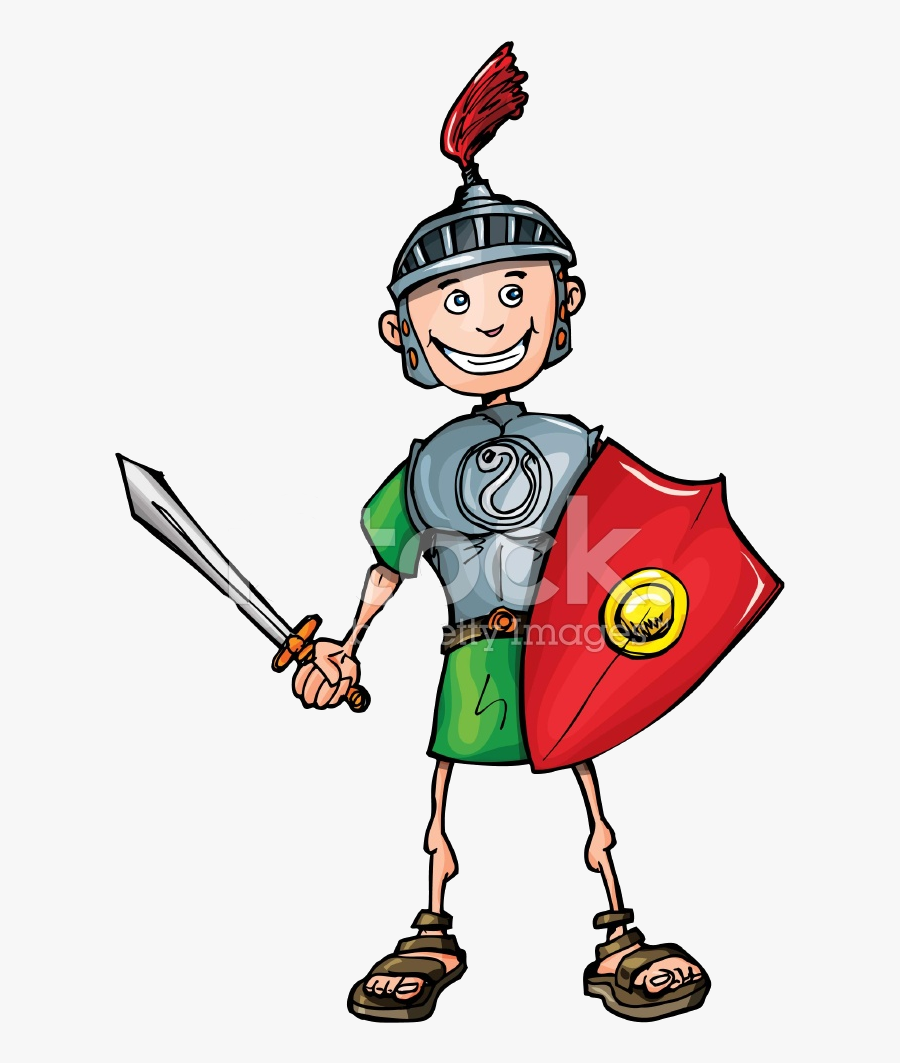 This Romans unit will teach your class about the impact the Roman empire had on life in Britain. They will learn about the spread of the Roman empire, the invasion of Britain and the eventual conquest. The children will also look in detail at some aspects of the Romanisation of Britain, such as the building of Roman roads and bathhouses. In addition to this, they will have the opportunity to learn about the British resistance of Boudicca and will act in role to look at the events of Boudicca's rebellion from different perspectives. The children will also investigate Hadrian's Wall, examining how, where and why it was built. They will learn about the different features of the wall and use maps to determine its location. A lesson on gods and Roman religion will help the children to understand more about the culture and beliefs of Roman people, and they will play and design games to consolidate their knowledge about the different Roman gods and goddesses.