News
After a very successful SUMMER TERM audition process, we now have our amazing new Glee Club for 2023/24!
We are currently preparing for Young Voices 2024! This huge concert will be held at Manchester AO Arena on Monday, February 5th 2024!
Miss Gardiner and Miss Unsworth are preparing our Glee Club choir for this exciting experience.
All songs can be practised at home as well as the fabulous dance moves!
See Resources Section!
Resources
USE THESE LINKS TO PRACTISE THE YV CONCERT SONGS...
Sign up to the Music room to access songs, dance videos and more!
CLICK THE IMAGE BELOW...
Spotify YV Song List:
Click the image below!

TICKETS AND T-SHIRTS UPDATE
MESSAGE FROM YOUNG VOICES:
PLEASE READ AND FOLLOW LINKS IF YOU DID NOT MANAGE TO MEET OUR SCHOOL ORDER DEADLINE!
Tickets: For choir parents that missed the school ticket ordering deadline and are enquiring about YV2024 Concert Tickets, please signpost them to the YV website home page for ticket information.
Please do not yet send parents directly to the Box Office as tickets are not yet available.
Please also note - some concert dates are sold out and others have limited availability.
Box Office contact details will be updated on our website from early December, keep an eye on this page for updates.
YV2024 Choir T-shirts: For choir parents that missed the school deadline for ordering the official YV2024 Choir T-shirts please pass on the shop link: https://shop.youngvoices.co.uk/ to your choir parents.
CHRISTMAS FAIR PERFORMANCES
We are thirlled to inform you that we have a new 'Mini Glee Club' in KS1 now at school.
Both our Glee Clubs will be performing Christmas songs at the Winter Fair on Friday 15th December.
Time TBC.
Events and Information
CHRISTMAS PERFORMANCES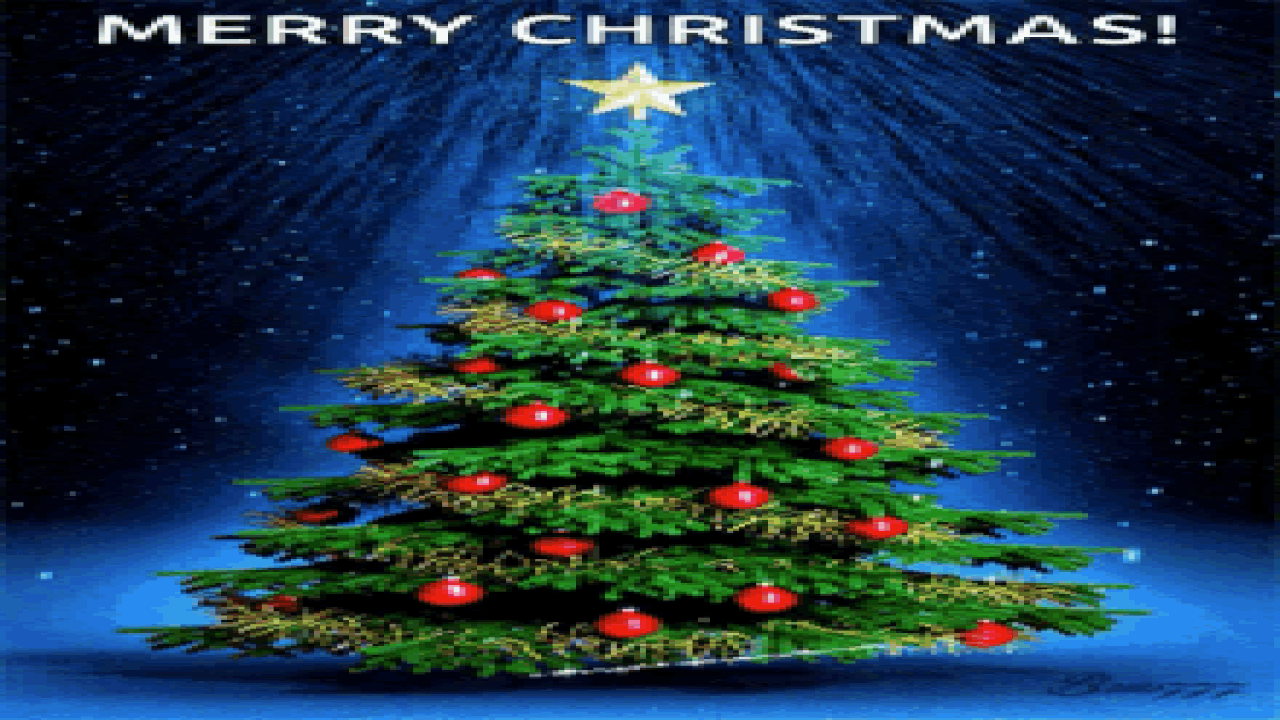 GLEE CLUB HAVE BEEN INVITED TO SING IN THE COMMUNITY TO SPREAD SOME FESTIVE CHEER
Our performances will be at :
Butterworth Hall, Milnrow
(VILLAGES UNITE CHRISTMAS PARTY)
Saturday 9th December at 2:30pm
Milnrow Cricket Club
(Opening of the Christmas Market)
Sunday 10th december at 1:15pm
LETTER TO PARENTS TO FOLLOW
ROYAL OPERA / ROCHDALE MUSIC SERVICE
PERFORMANCE GROUP
WHAT A FABULOUS SHOW!
Our Musical Theatre Group really did us proud when they performed our scenes in the collaborative Hansel & Gretel production in Rochdale's Curtain Theatre.
Here are some pictures of the amazing experience!