English
In English we will start by studying the classic children's novel Moondial. We will use our VIPER skills to answer comprehension questions and later on write interview questions, character descriptions and our own chapters.
Later on we will be looking at A Christmas Carol by Charles Dickens and producing writing inspired by this.
Science
We will be finding out about -
Reproduction in plants.
The life cycle of mammals.
The work of Jane Goodall.
The life cycles of amphibians and insects.
Comparing the life cycles of different animals.
Describing how living things are classified.
Identifying the characteristics of different types of animals.
Describing and investigate helpful and harmful microorganisms.
Classifying organisms in the local habitat.
And much more!!
Maths
We will start off the term by looking at place value and using numbers up to 1 million. Following this we will be looking at -
Addition strategies.
Subtraction strategies
Multiplication strategies.
Division strategies
Fractions.
Please keep practising your maths at home espeially your times tables by using times table rock stars.
Foundation Subjects
In history we will be learning about the Ancient Mayans.
In geography we will be finding out where our energy comes from.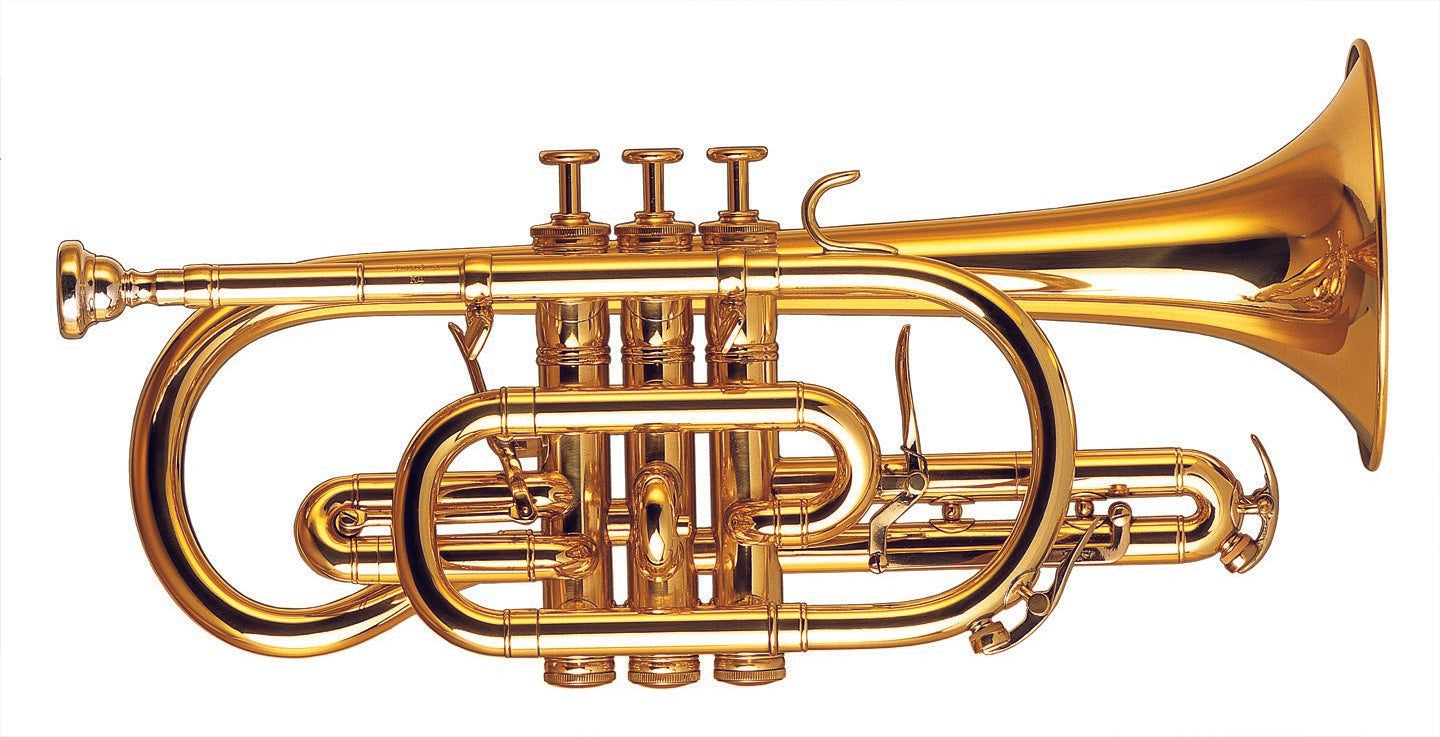 In Music we will be learning how to play the cornet every Tuesday up till Christmas.
In art we will be looking at and drawing different kinds of architecture. We will also be printing and creating pastel drawings.
In DT lessons we will be finding out how bridges are made, how architects make them strong and then designing and building our own model bridges.