English
This term we will be reading a range of fiction and non-fiction books. We will be linking our writing to our texts.
This term, the children will be reading and exploring stories containing humour. We will read a range of stories that look at the properties of humorous stories including Mr Stink by David Walliams. We will then write our own story using the skills we have learned.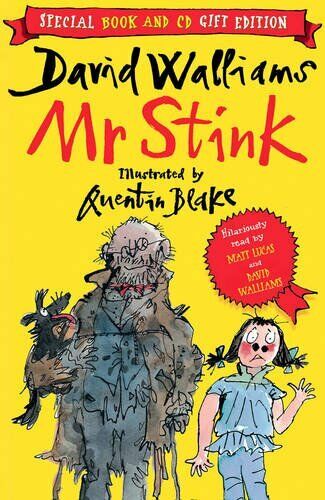 Following this we will be doing work on stories from other cultures, then finish the term looking at poems on a theme.
Every day will be reading other texts (some read by the teacher, some read individually by the children). We will be working on a range of comprehension activities.
During the weeks, we will also be working on grammar and punctuation skills.
Maths
In Maths, we will be working on a range of numeracy skills. We will start off by continuing our work on fractions and later on move on to money, time and shape.
We will also be doing a lot of work on learning our times tables and looking at how to present our calculations with the appropriate working out.
Every week will be practising our times tables recall by using TT Rockstars. Keep practising your Rockstars at home!
Science
In Science this term we will finish learning about -
and we will then be learning about -
Topic
In our history topic we will be learning all about the Industrial Revolution.
In our geography topic we will be learning about Extreme Earth, including researching facts about volcanoes, earthquakes and wild weather!