English
In English this term we will be focusing on fables, writing instructions and explanations and looking at poetry.
They will also be learning to write detailed and creative stories aswell as information reports.
Science
In Science we will be learning about animals including humans.
Nutrition.
Skeleton.
Basic needs.
Topic Work
History – Romans.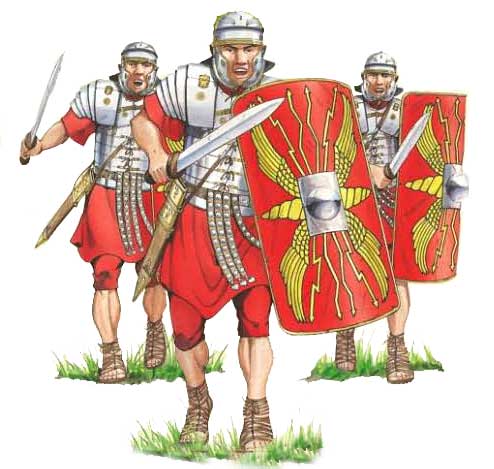 Invasions.
Roman Roads.
Boudicca's rebellion.
Hadrian's wall.
Gods and Goddesses.
Roman Baths.
Maths
In Maths this term we will be learning:
Roman Numerals, counting in 50s, 25s, 1000s, Representing numbers, partitioning, rounding, comparing and ordering numbers and negative numbers.
Adding and subtracting multiples of 100, adding and subtracting 3 and 4 digit numbers, pattern spotting, Estimating, efficient subtracting, reasoning, problem solving and checking strategies.
Multiplication and Division
​Equal groups, times table and division facts, multiplying and dviding by 10 and 100, comparing, related calculations, multiply 3 numbers, efficient calculation and factor pairs.